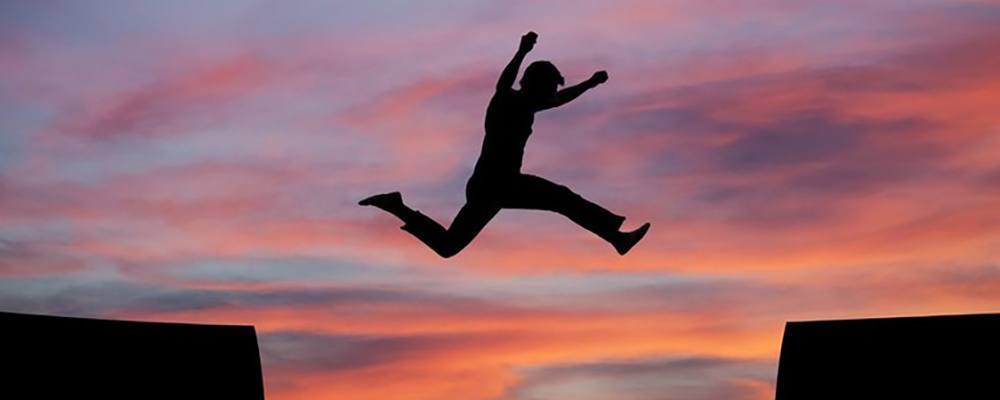 "Confidence comes not from always being right but from not fearing to be wrong." - Peter T. Mcintyre

One of the things that slows you down is this fear of being wrong. In some peoples eyes you are going to be wrong, you can't help how people think. As long as the message you are expressing is getting to the people you want and they think it is right you are doing the best you can.

The road to get there is paved with getting it wrong to start with. You will get there and people will love you for it. Put the fear aside and work on the message.