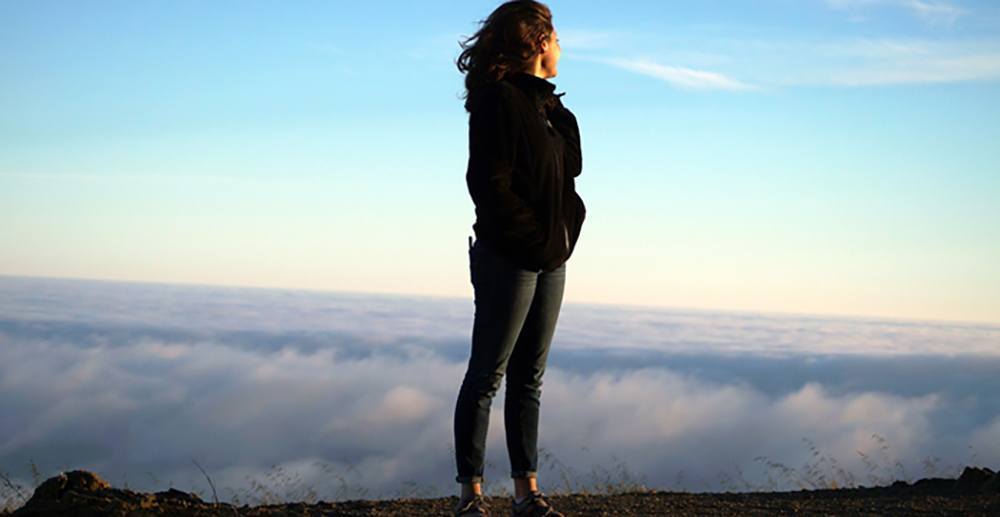 Interestingly, this is what many people are asking because they want the solution to be black or white.
"Please tell me I don't have to focus on too many things is it the future, I need to be worried about or should I live day by day?"
What you may be looking for is an easier way to say "when to change or adjust my future plans" because if I have to do that every day that's going to be hard.
When you put your future plans in place, there needs to be indicators giving you feedback, whether your plans are working or not. If your plans are working, stay in the moment and enjoy your time, if your plans are not, then adjust the plans.
With great feedback mechanisms allows you the freedom to enjoy your day.
Feedback mechanisms set you free to be in the moment, not the other way around that many people view them of I have to follow this constraint.
Put a feedback loop in place now and be free to be in the moment!!