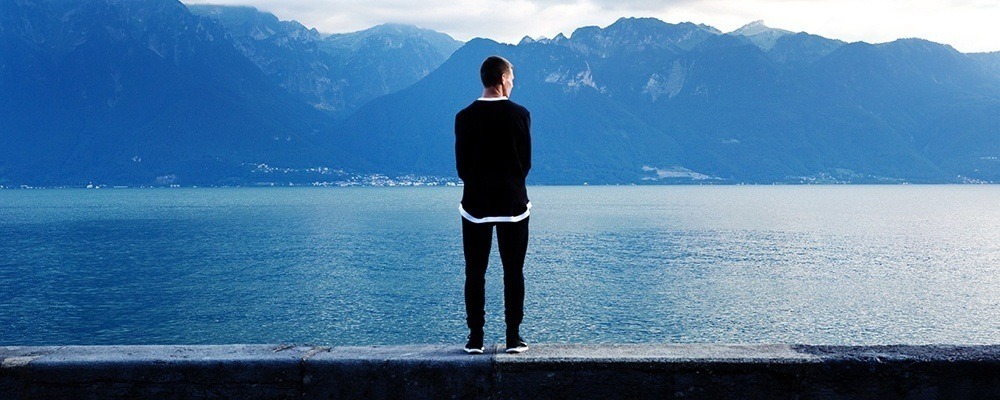 Are you seeking the answers to grow your business?
Finding "Clarity" might be the answer you are looking for
The answer usually lies in understanding one or two parts of your business not doing what you originally thought they would do, this could be called finding clarity in your business.
The natural path is you try again and try harder and it still doesn't grow to your liking NO!!
The next path is you start to become frustrated with not only that part of your business and it leads to mild confusion in your business in general.
This can either lead to the answers, but more than likely is more confusion…
Hopefully this doesn't happen in your business. But if it is read on...
You just want to get this part of your business handled and working more effectively.
If only you could be finding clarity quicker to continue on this great growth in your business?
This biggest part of this type of problem is if you have tried to get clarity yourself and its not working, then you need an outside opinion.
Either speaking to someone you trust to be a sounding board or find a coach.
If you have reached this point of just wanting clarity, wanting to be clear the steps forward, then you will struggle with yourself.
The amount of time going round in circles will consume, while your business is not its progressing. This is the real drain on your business. Make a decision quickly before too late.
STOP now and either call a friend or click on the link below.
Focus Your Thinking - Mindset Coaching